TPO Roofing In Raleigh, NC
TPO Roofing In Raleigh, NC
Your Raleigh roof plays a very important role in your home and acts as one of the most important structures of any building as it protects everything underneath it from harmful and damaging exterior elements. For Raleigh your roof to perform different kinds of extra functions other than plain shelter, the materials needed to make it will also be a huge factor.
TPO roofing is a very common material used in the roofing industry today and for a good reason. But even though it is a common roofing system on many houses or buildings, most homeowners do not know what TPO roofing is. If you are as mystified as everyone else, then you are probably here because you want to know more about TPO roofing.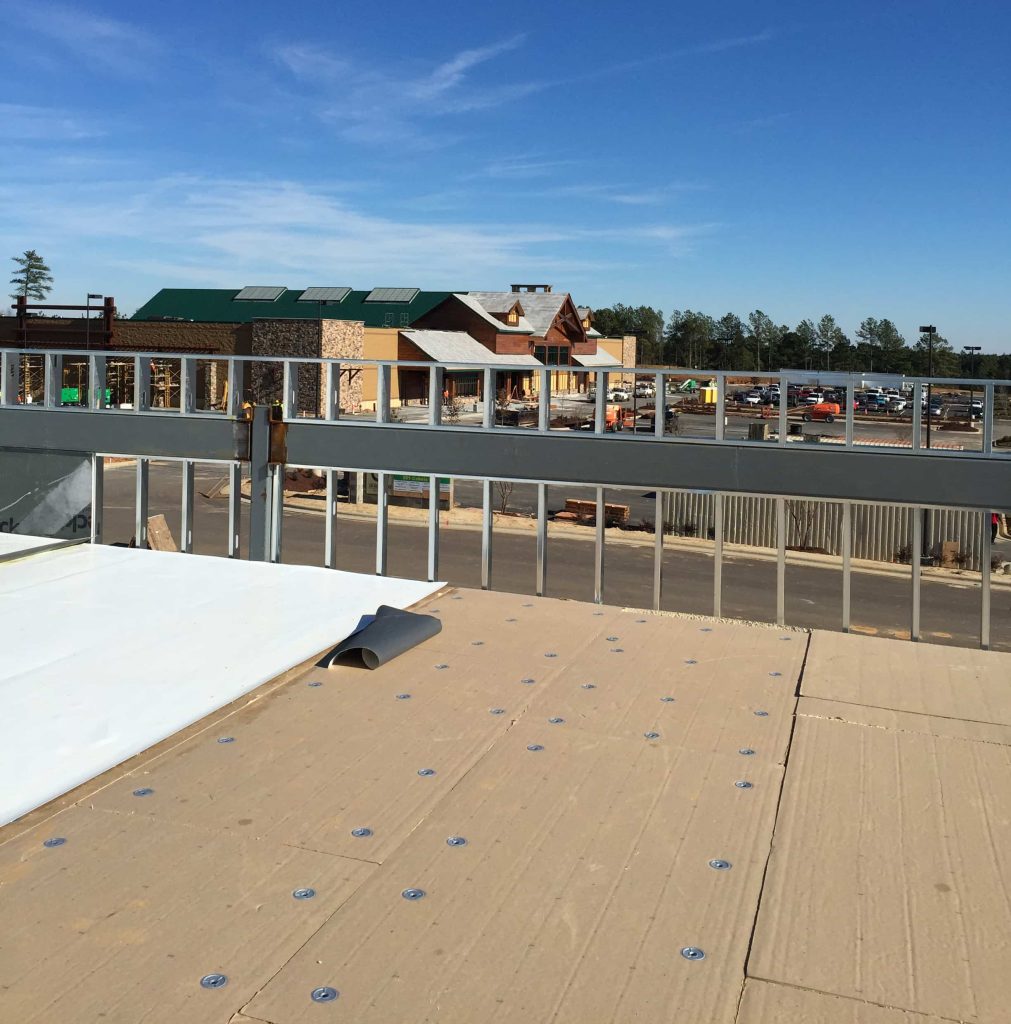 We understand it can be uncomfortable spending hard-earned money on something you may know little about. But one thing is for sure if you want the quickest, easiest, and most affordable way to install a roof, then, TPO roofing is one of the best ways to go. With the bright white reflective attributes that TPO roofs have, you can save money on energy usage during the year's hottest months.
TPO Roofing Basics And Advantages
TPO stands for thermoplastic polyolefin, it is a single-ply roofing membrane that covers the roof's surfaces. TPO is a thick, transparent polymer sheet that roofers can apply over a layer of foam insulation. TPO roofing is best installed on low-slope and flat roofs. If you are considering TPO roofing or other types of rubber roofing on your house, it is crucial to be aware that this type of roofing is more suited and convenient for flat or very low-pitched roofs.
The single-ply roofing system that TPO offers are both a dependable and an energy-efficient roofing option. TPO roofing is quite common now in both residential and commercial roofs in North Carolina because of its energy-saving features. While this roofing can be very cost-effective when properly applied, it does come with its own list of pros and cons unique to other roofing variants.
Save On Your Energy Bills With TPO Roofing
A TPO roof in Raleigh, NC can improve your home's energy efficiency. A light-colored TPO roof reflects sunlight while absorbing less heat than what darker colors and types of material do, resulting in cooler homes and buildings. TPO roofing can help reduce heating and air conditioning energy costs by as much as 35% once completely installed.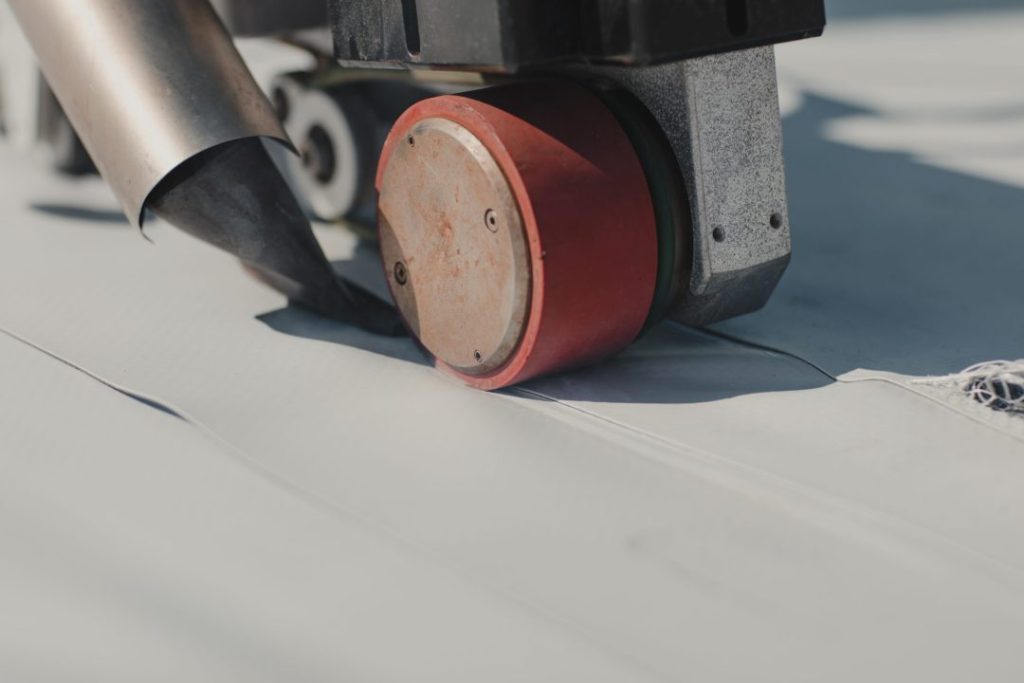 TPO Roofs Are Simple To Install
TPO roofs are very easy to install, allowing you to save on labor and installation costs. TPO can be attached using adhesives or can be directly installed to the roof deck itself with ease. Altogether, TPO roofs can either be fully adhered, mechanically attached, or ballasted. With heat-welded seam technology, the TPO roof forms an impermeable, monolithic roof membrane seam to ensure optimal strength and promote leak prevention.
TPO is arguably the most advanced and durable roofing product in the industry available right now. It is considered a solid roofing product choice because of its high resistance to tears, punctures, and mold or dirt build-up. TPO also has high flexibility as a single-ply roofing membrane material since it can handle the expansion and contraction of houses and buildings more efficiently compared to other materials. Once TPO roofs are installed and properly sealed, you're all set to enjoy and have peace of mind knowing that TPO roofing won't let you down.
TPO Roofs Require Less Maintenance
TPO boasts a 22-30 year lifespan and is a great option for a durable, long-lasting roof. A TPO roof is a synthetic type of roofing material that can also be made to look and feel like actual shingles. TPO roofs make it up for their lack of aesthetic appeal compared to other roofing variants with their raw utility and simplicity of use.
High Resistance To Weather
TPO roof systems are composed of waterproof membranes. These membranes prevent drip waves from running across your roof. They also prevent it from freezing and causing damage to your other structures.
TPO comes in a variety of colors. Even darker colors in TPO have the ability to provide energy savings due to their strong level of UV resistance.

If you are looking for a TPO roofing in Raleigh, NC, or nearby communities – we are the TPO roofing company for you. Call us if your roofing project requires service, or if you need an expert TPO roofing company to handle your installation or replacement project!