Roofing Contractor in Raleigh, NC
Providing Raleigh roofing services since 1986.
"*" indicates required fields

Perfect Installs
Your roof is your home's main defense against the elements. Let us walk you through the best options for your home and select what's perfect for you!

Upkeep & Repair
Hurricanes and bad weather can cause severe damage to your roof; luckily, we have your back! Once we're done it'll look good as new!

We Got You Covered
We will work with you to figure out precisely what your roof needs. There's nothing that we can't do!!
A Raleigh Roofer You Can Trust
Fraternity House NC State University
A Raleigh Roofer You Can Trust
C.J. Deans Roofing, Inc. is a professional team of Raleigh roofers handling roof repair and replacements on commercial roofs, residential roofs, and specialty roofs. We pride ourselves as one of the best roofing companies in Raleigh, NC that has over 30 years of experience working on a wide array of roofing projects and jobs.
Why Choose CJ Deans Roofing As Your Raleigh Roofing Contractor?
When you hire C.J. Deans Roofing for your roofing needs, you are employing one of the best Raleigh roofing companies. Our Raleigh, NC roofers are experts with both commercial and residential roofing services. Our roofing services cover a wide range of needs such as roof repairs, roof replacements, installations, waterproofing, efficiency upgrades, building portfolio management and more. To learn more about all our roofing services contact C.J. Deans Roofing today to get started on your roofing project!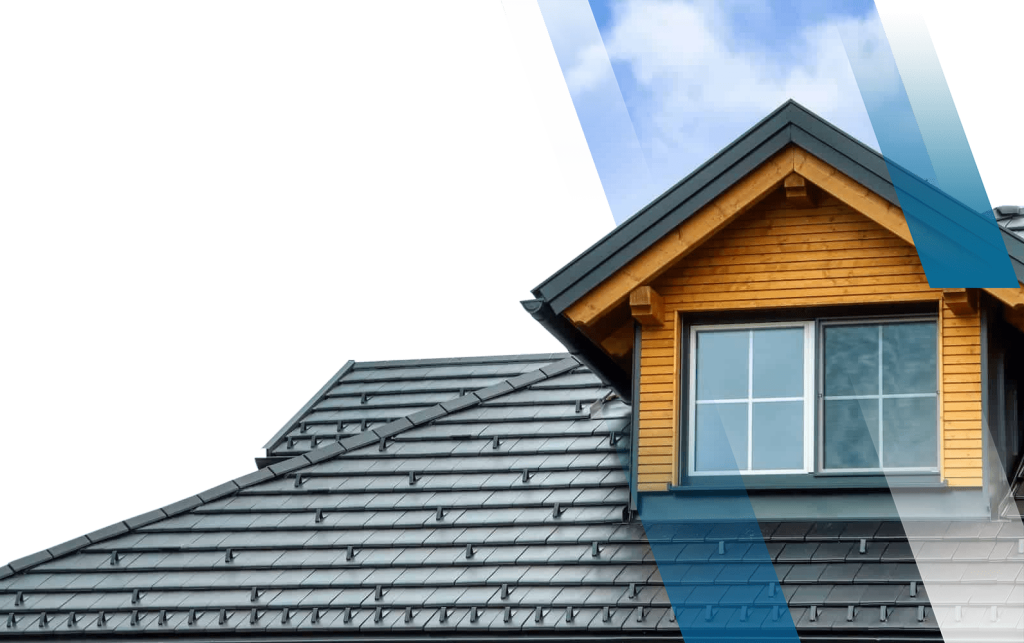 Roofers Who Treat Your Roof As If It's Our Own
Roofing is a complex and challenging job. At C.J. Deans Roofing in Raleigh, NC, we pay great attention to every detail during the whole roofing project and strive to complete the job right the first time. We know that roof repairs, roof replacements, and installation can turn out to be an expensive investment. It is important to have a well-planned design for your Raleigh roof, which requires expert advice. So, how can you tell between an excellent or substandard Raleigh roofing contractor? Nowadays, you can find hundreds of roofing contractors across the entire country. However, many roofing companies focus on getting the job done quickly and cheaply while leaving your roof exposed to leaks and other potential damages. The best reason why you should choose C.J. Deans Roofing as your Raleigh roofing company is because we provide homeowners and commercial businesses with superior-quality roofing services and do it for a very fair price.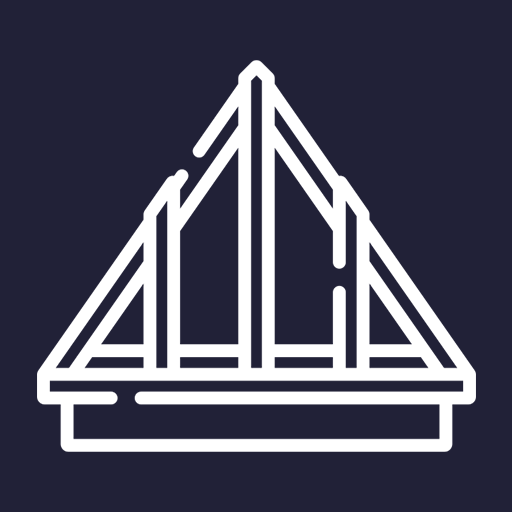 Humans spend over a third of their lives indoors, while we often take our roofs for granted.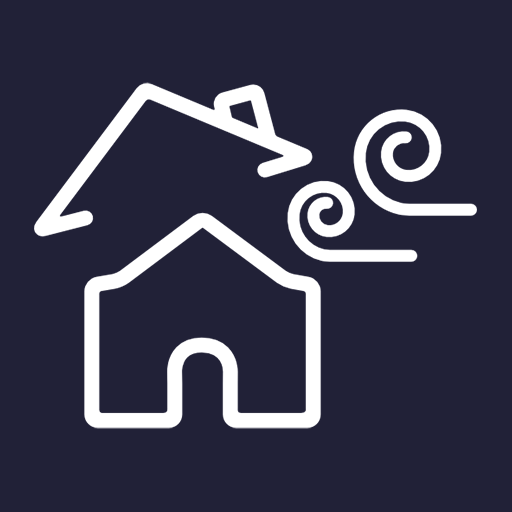 Looking for roof repair in Raleigh, NC? Our roofers are ready to repair your roof in no time.
Avoid Costly Repairs With Preventative Roof Maintenance
You can avoid costly future roof repairs through proper maintenance of your roof. We can help maintain any type of roof you may have. You want to avoid having to spend thousands of dollars on roofing repairs or roof replacement just because you didn't have your current roof regularly maintained. We're here to help ensure your current roof maintains its efficiency through its expected
lifespan
.
Work With A Raleigh Roofer Who Wants What's Best For Your Home Or Business
Your Raleigh home or business is one of your biggest investments. It is an asset that you worked hard to maintain and secure because it is a place where you want to feel comfortable and safe. A properly maintained roof for your home or business can last you a lifetime while increasing in value over time. We are a Raleigh roofer that can help you with all your
residential
or
commercial
roofing needs. Call C.J. Deans Roofing today to
schedule an appointment
to learn more about our roofing services. We will conduct a thorough inspection of your roof and recommend any necessary roof repairs or a roof replacement.
Expect A Great Experience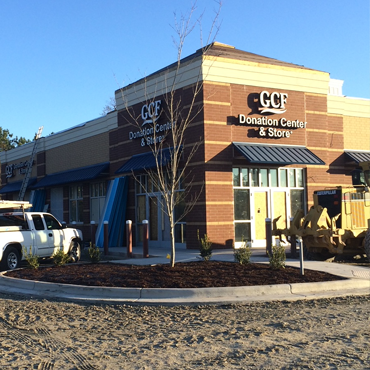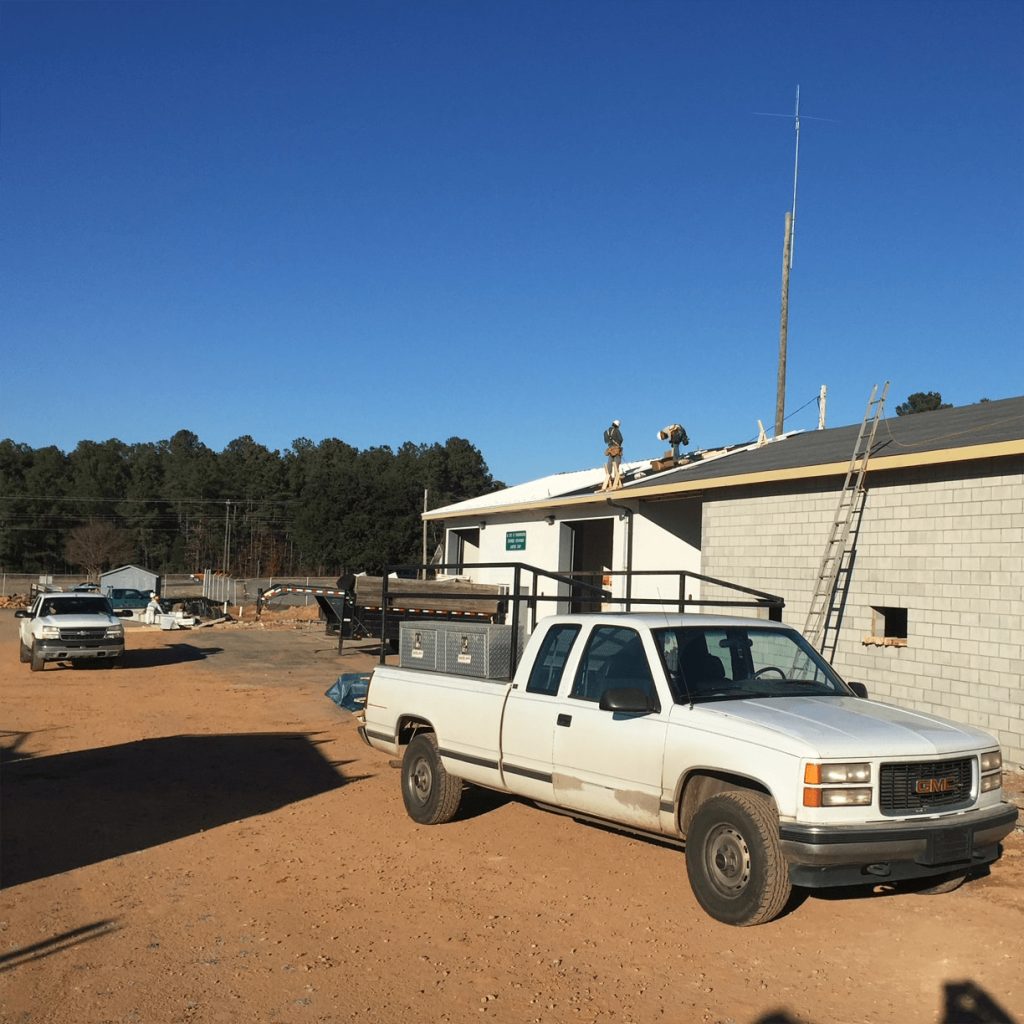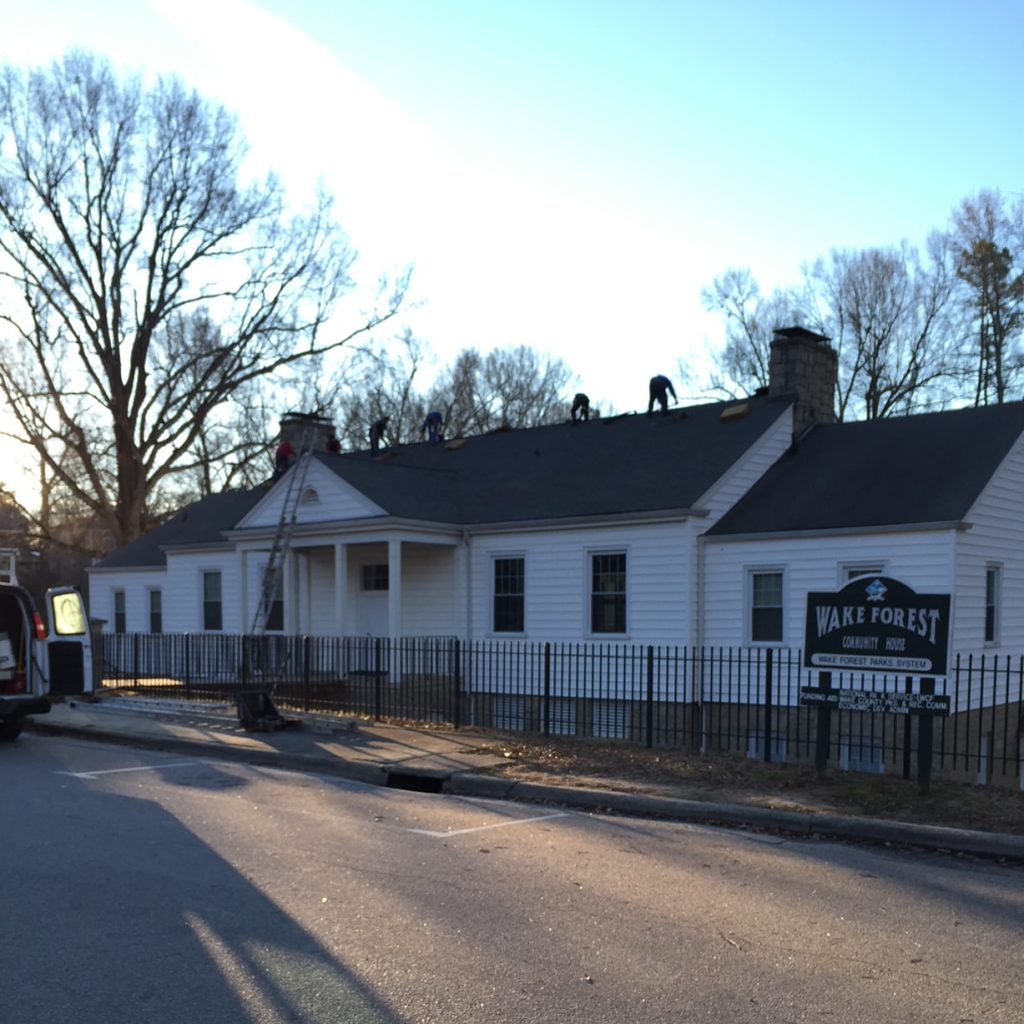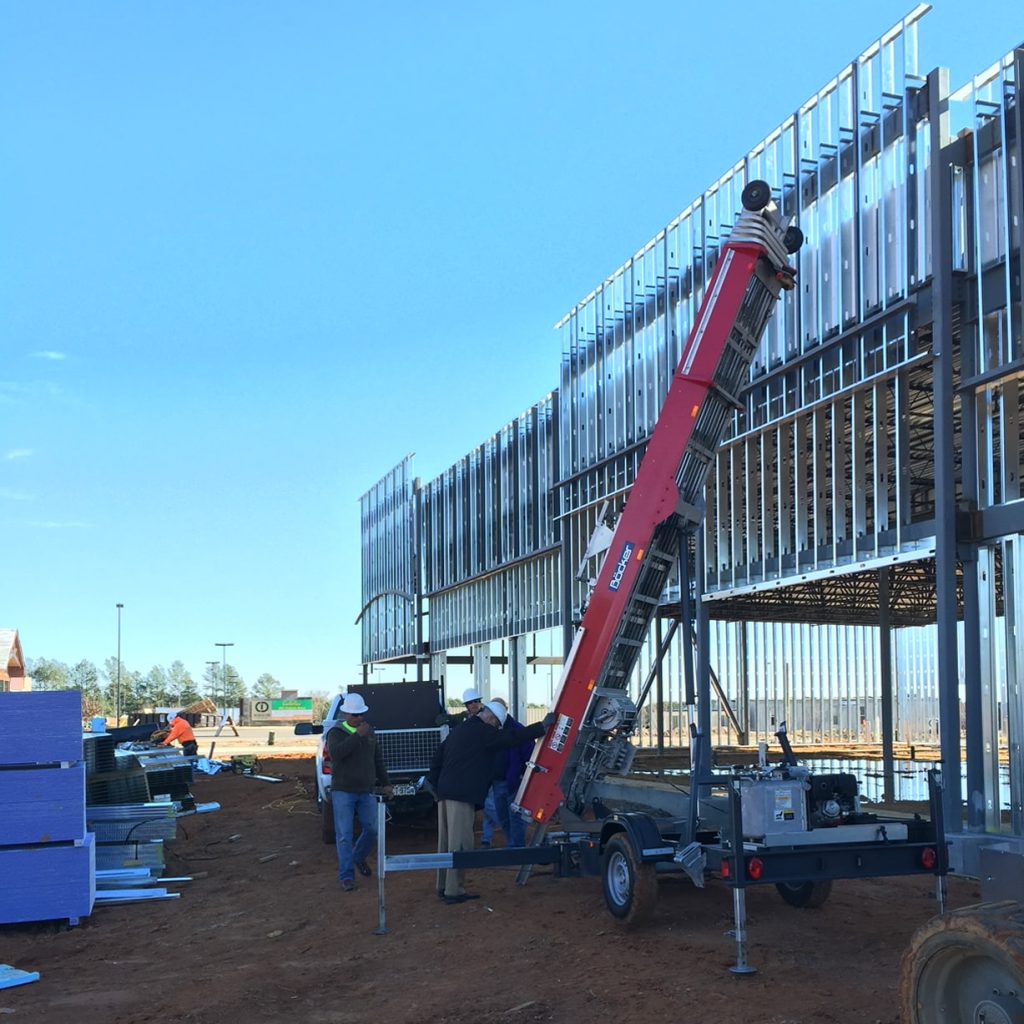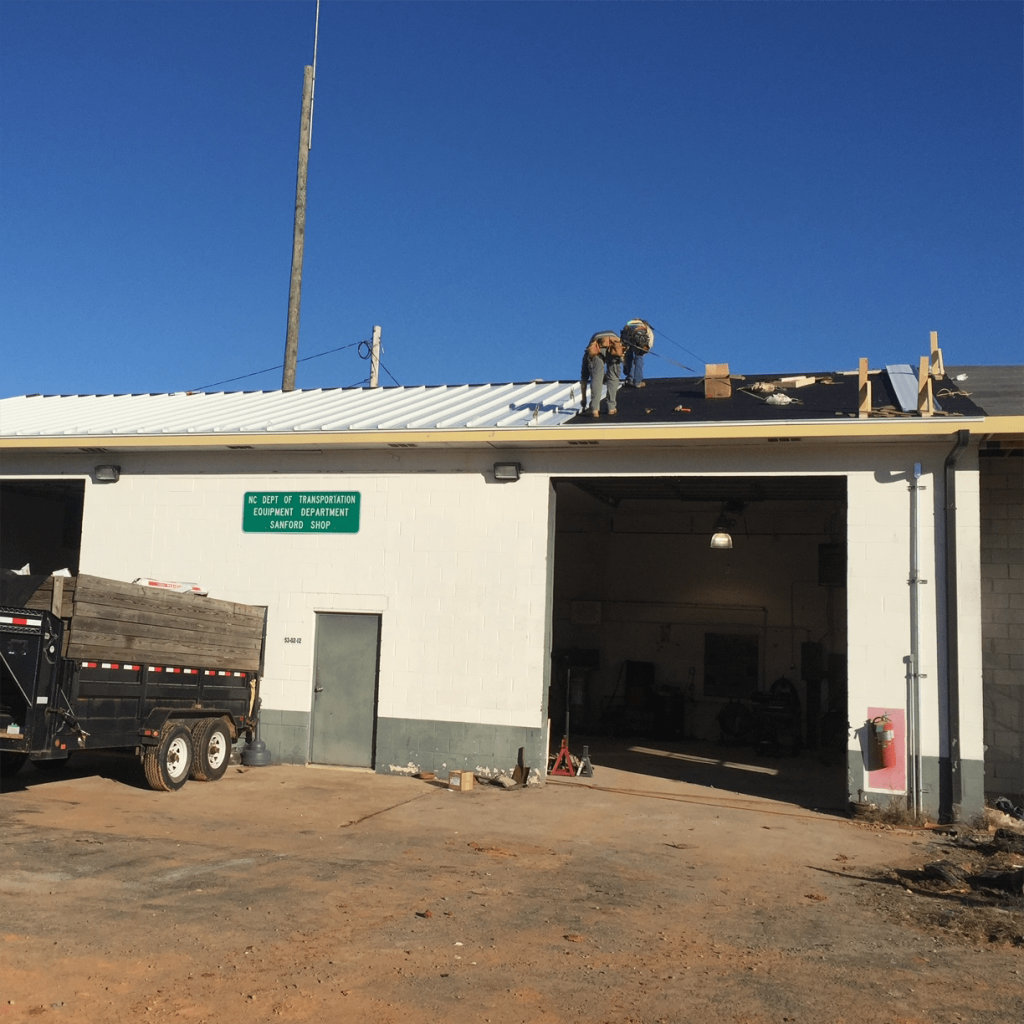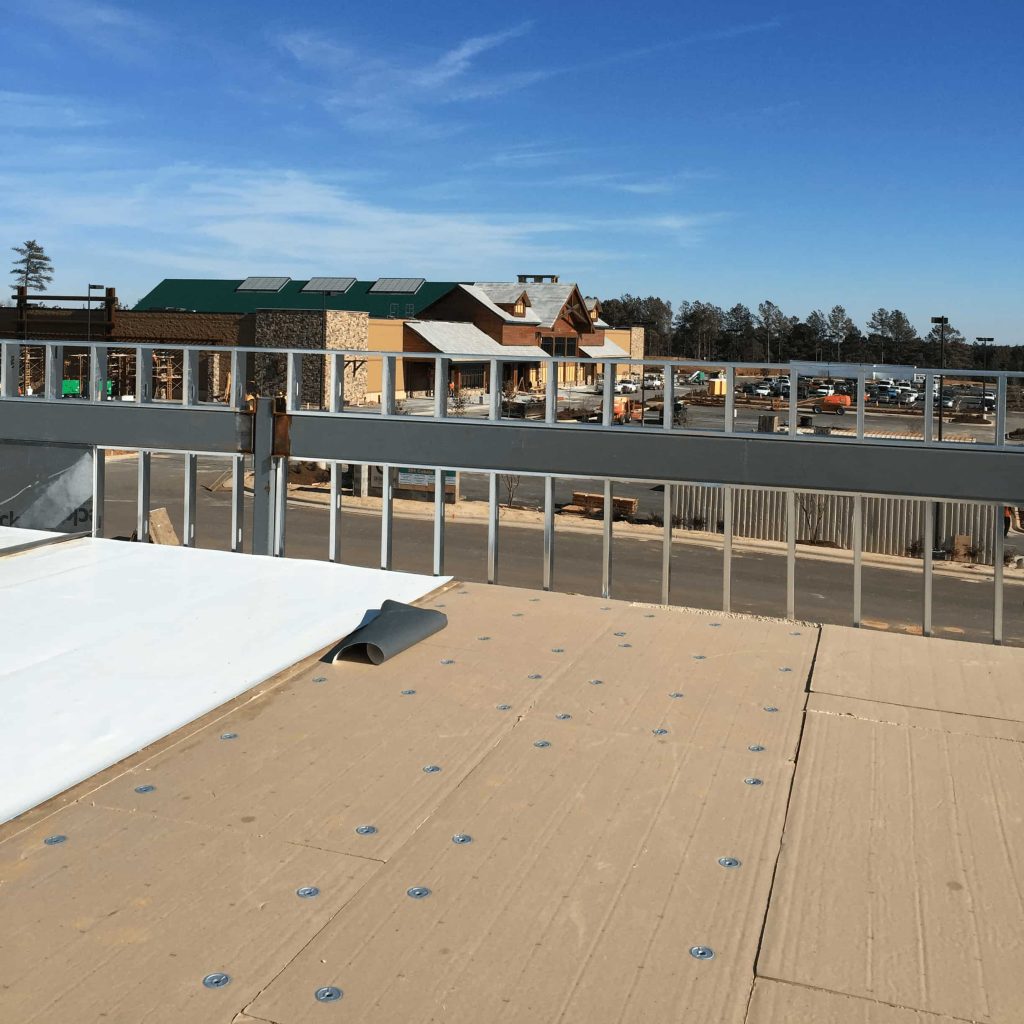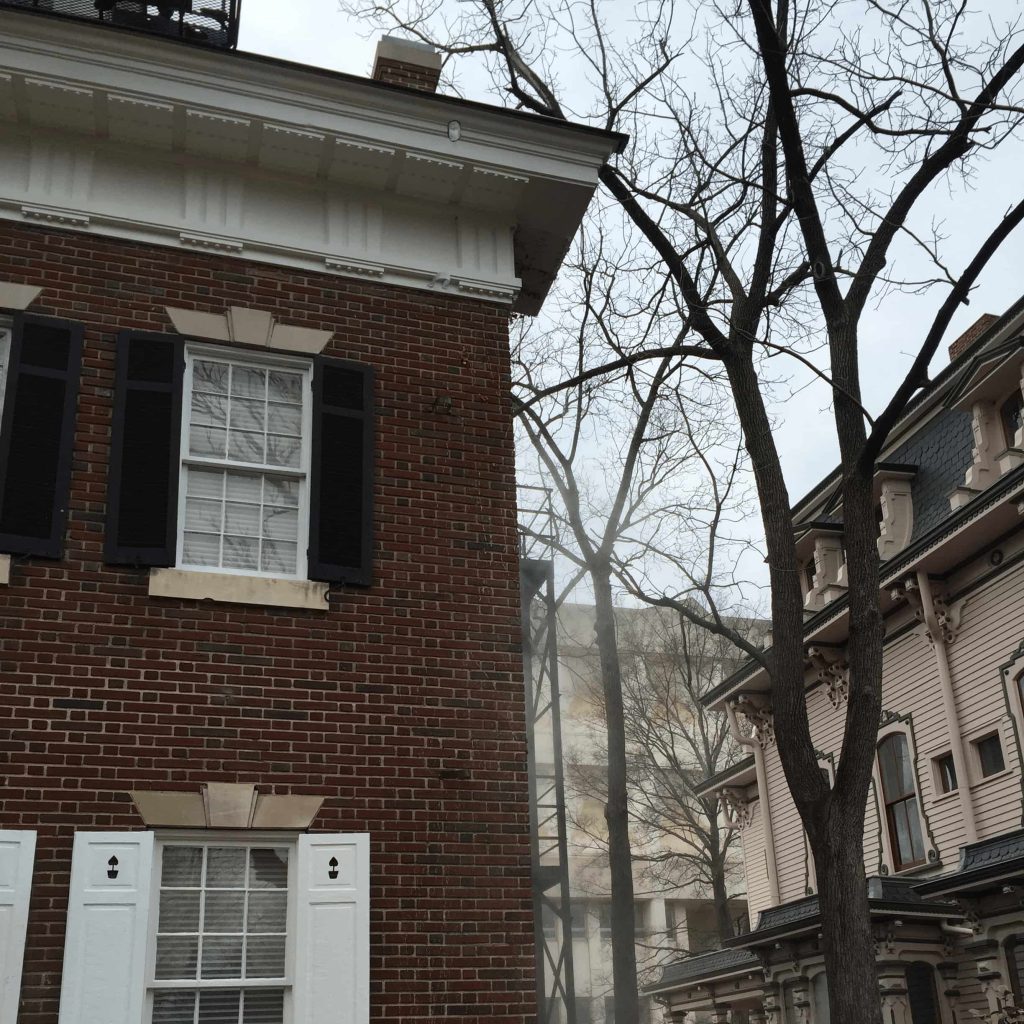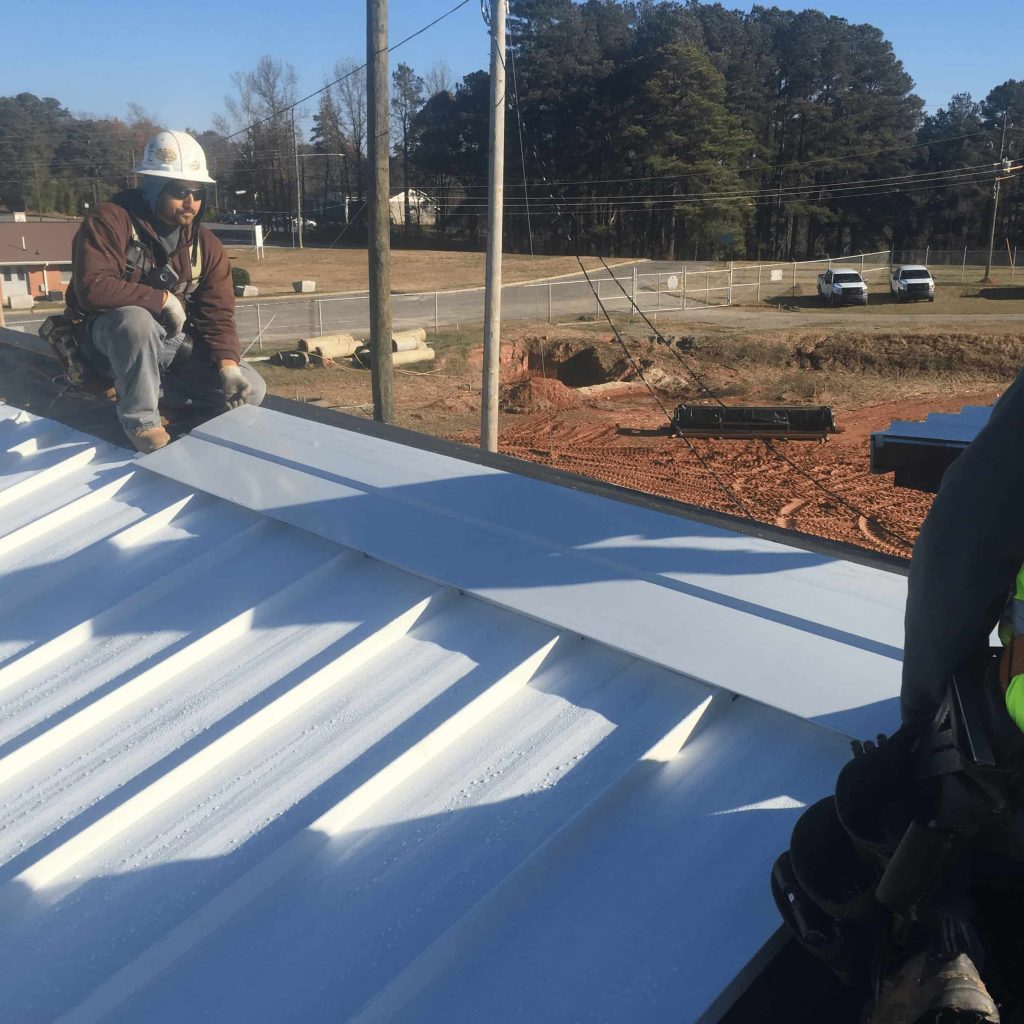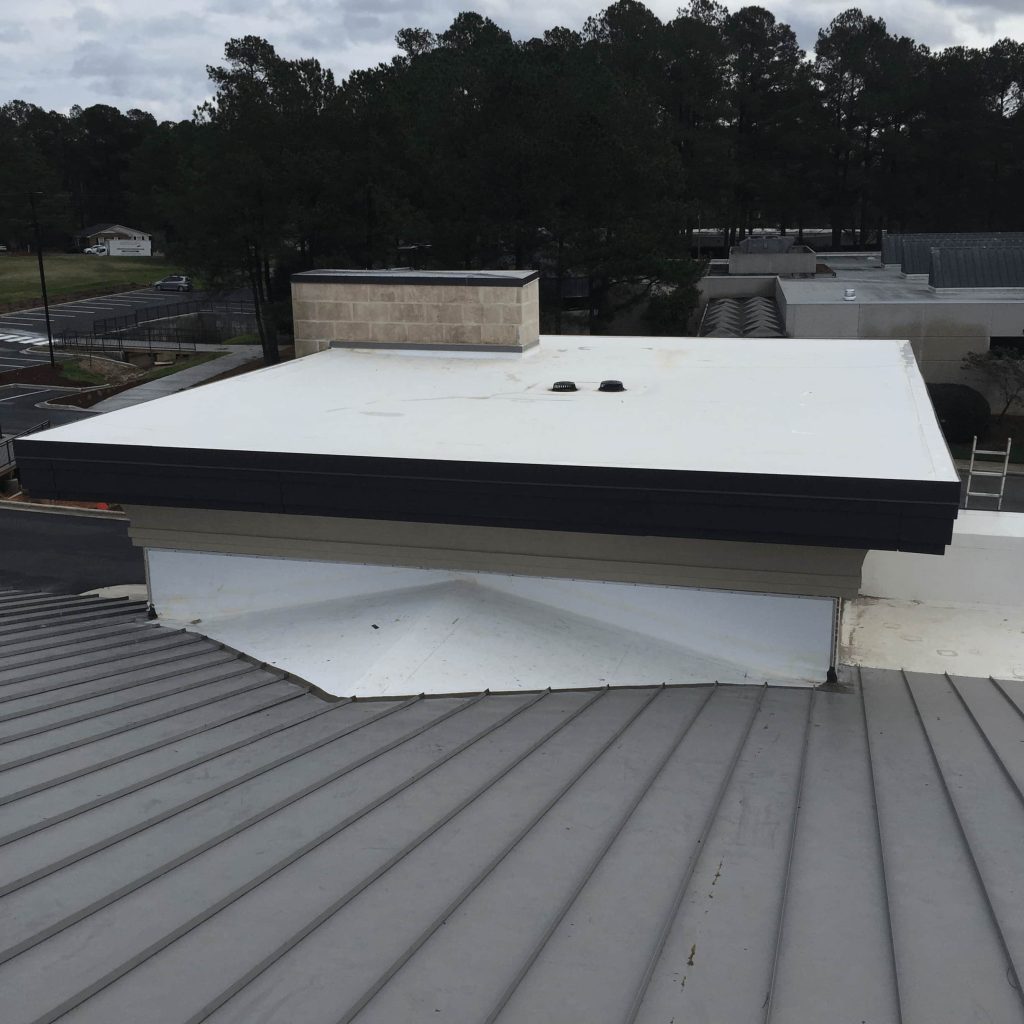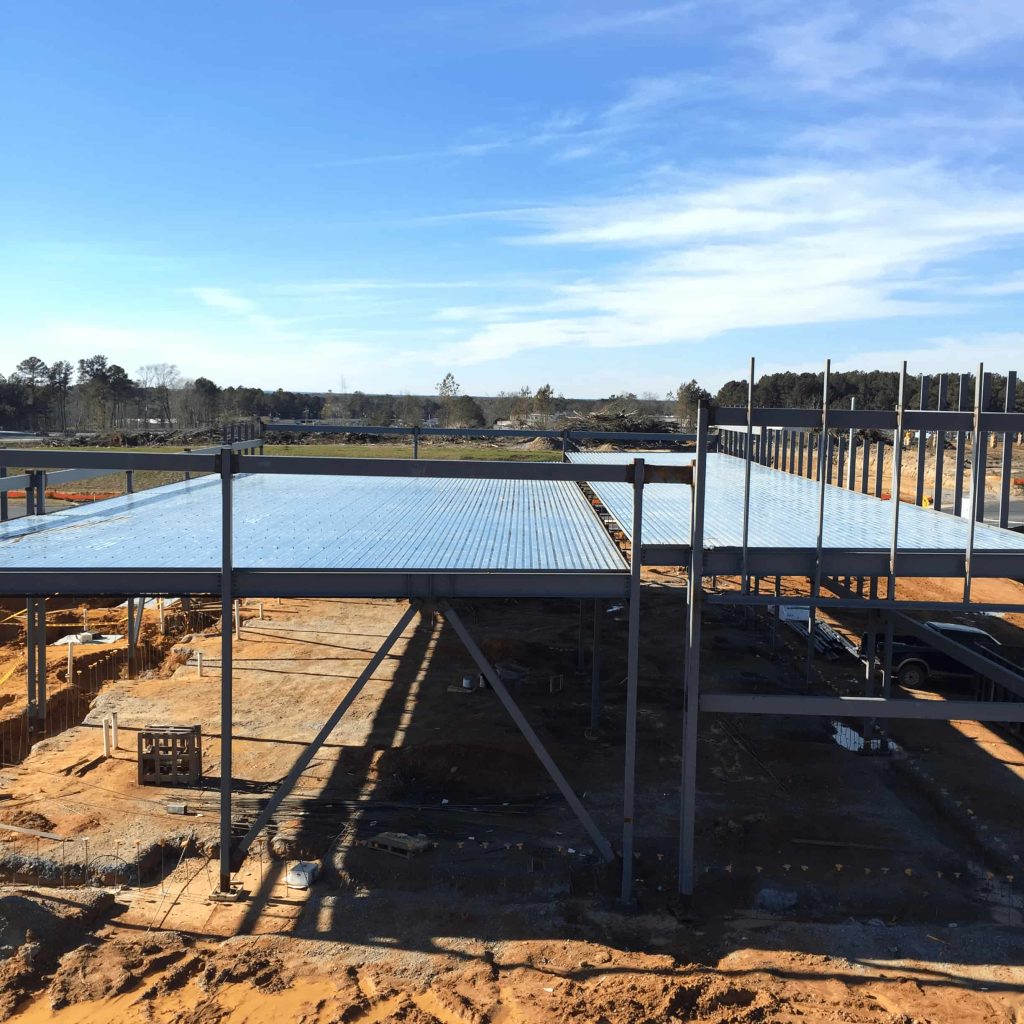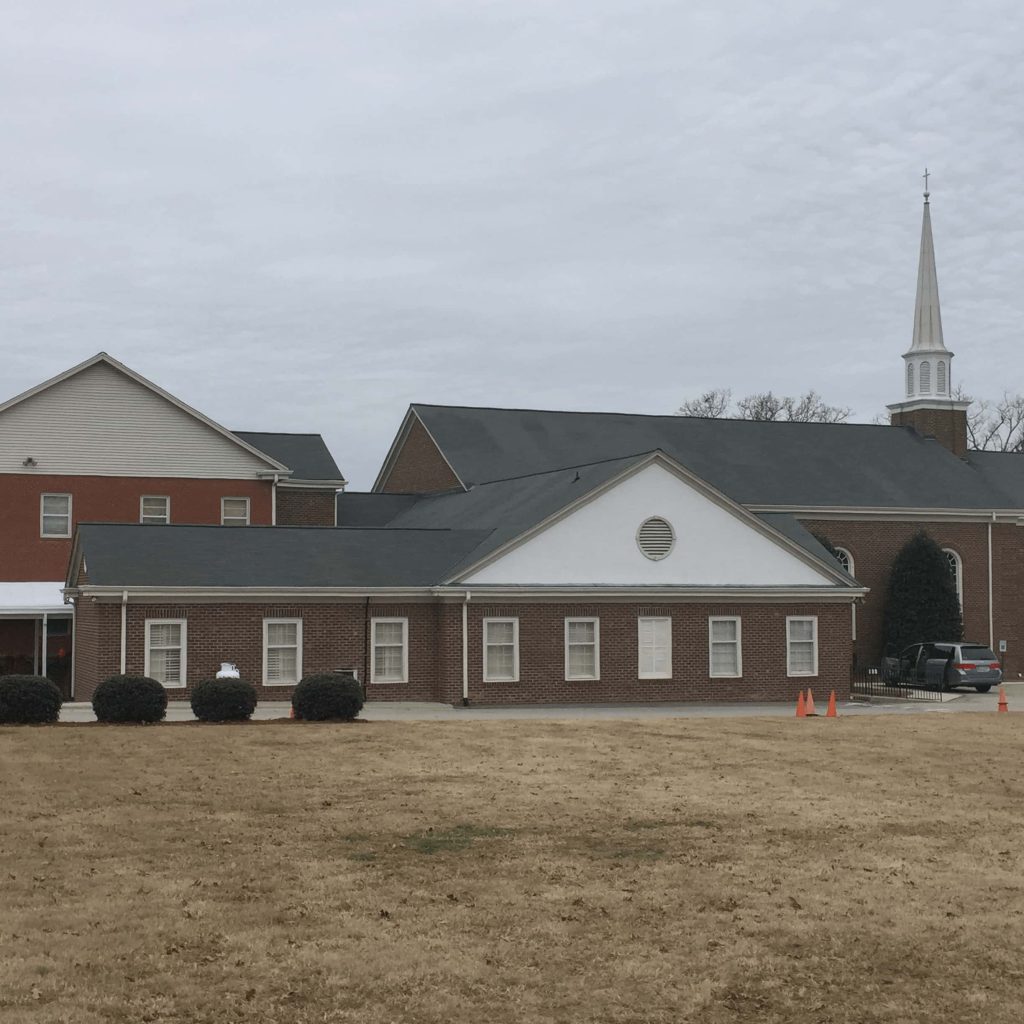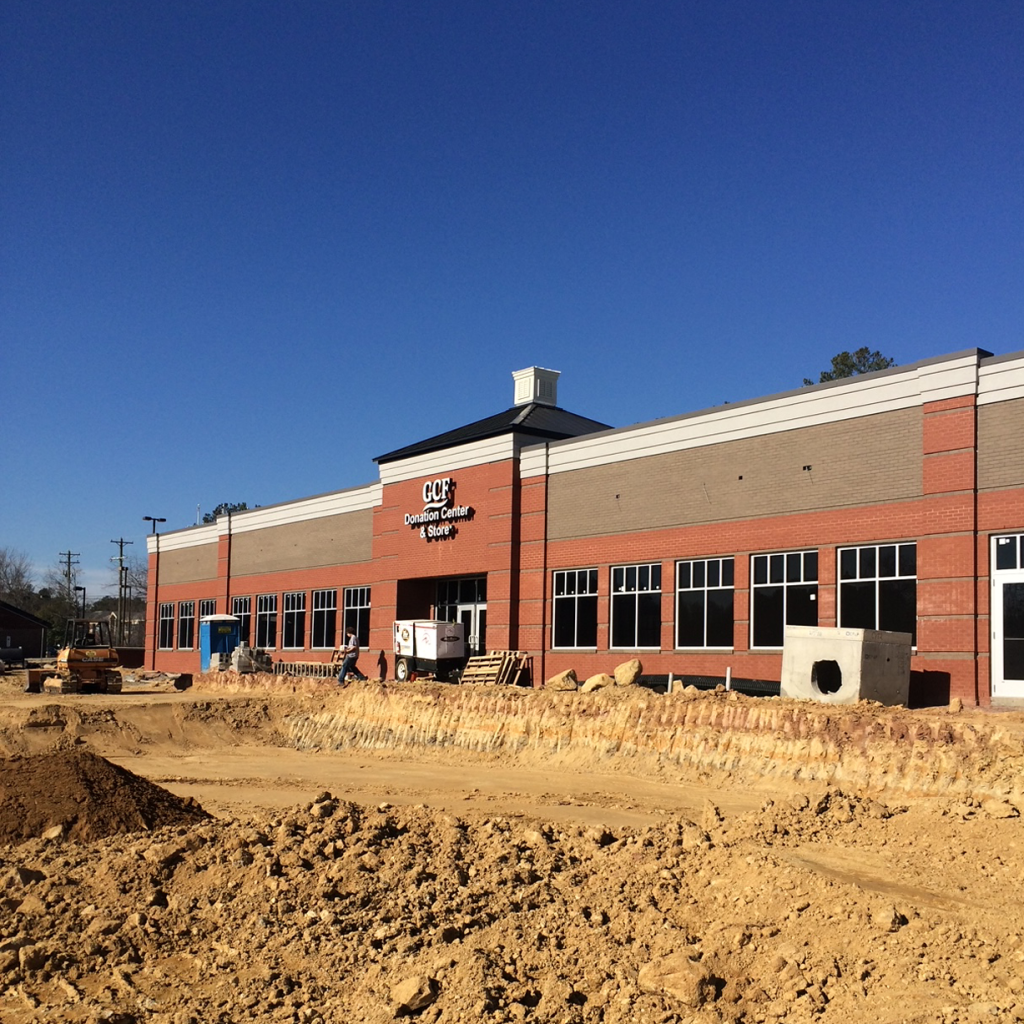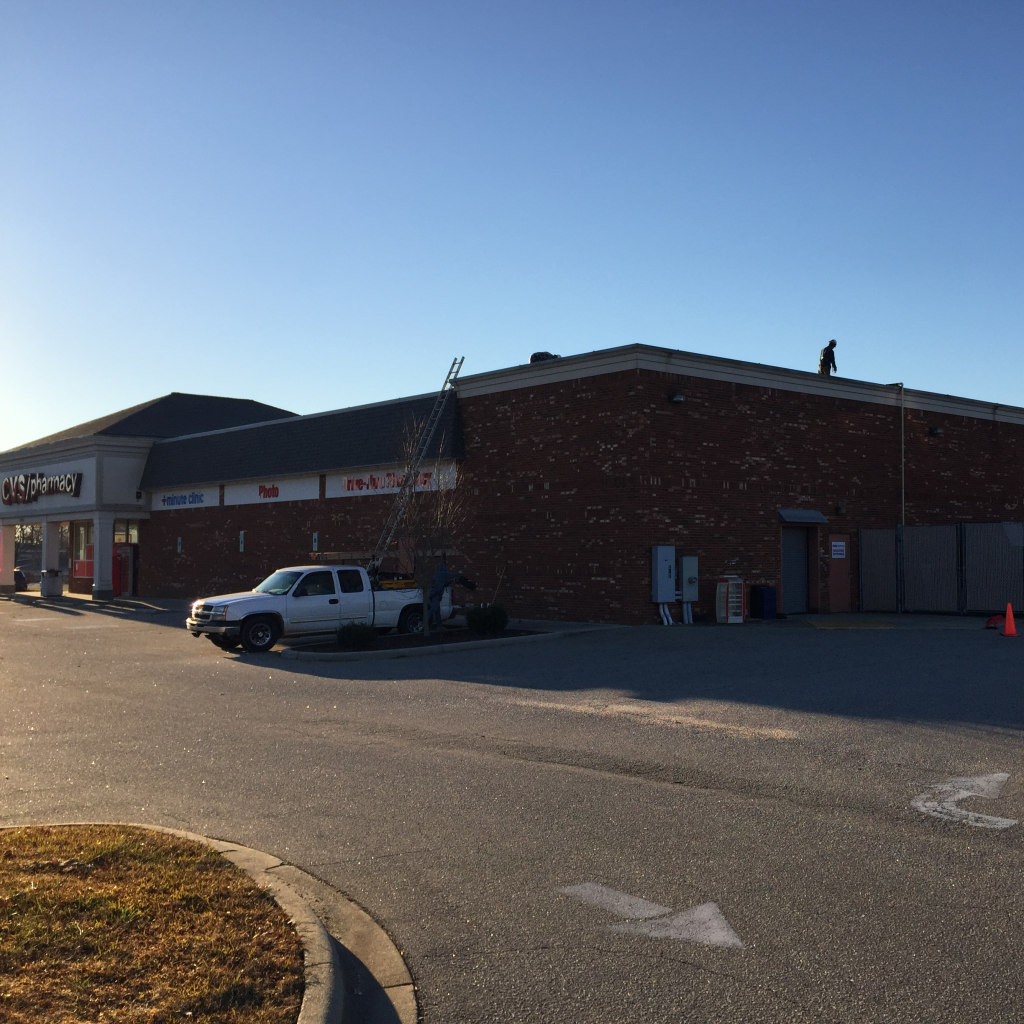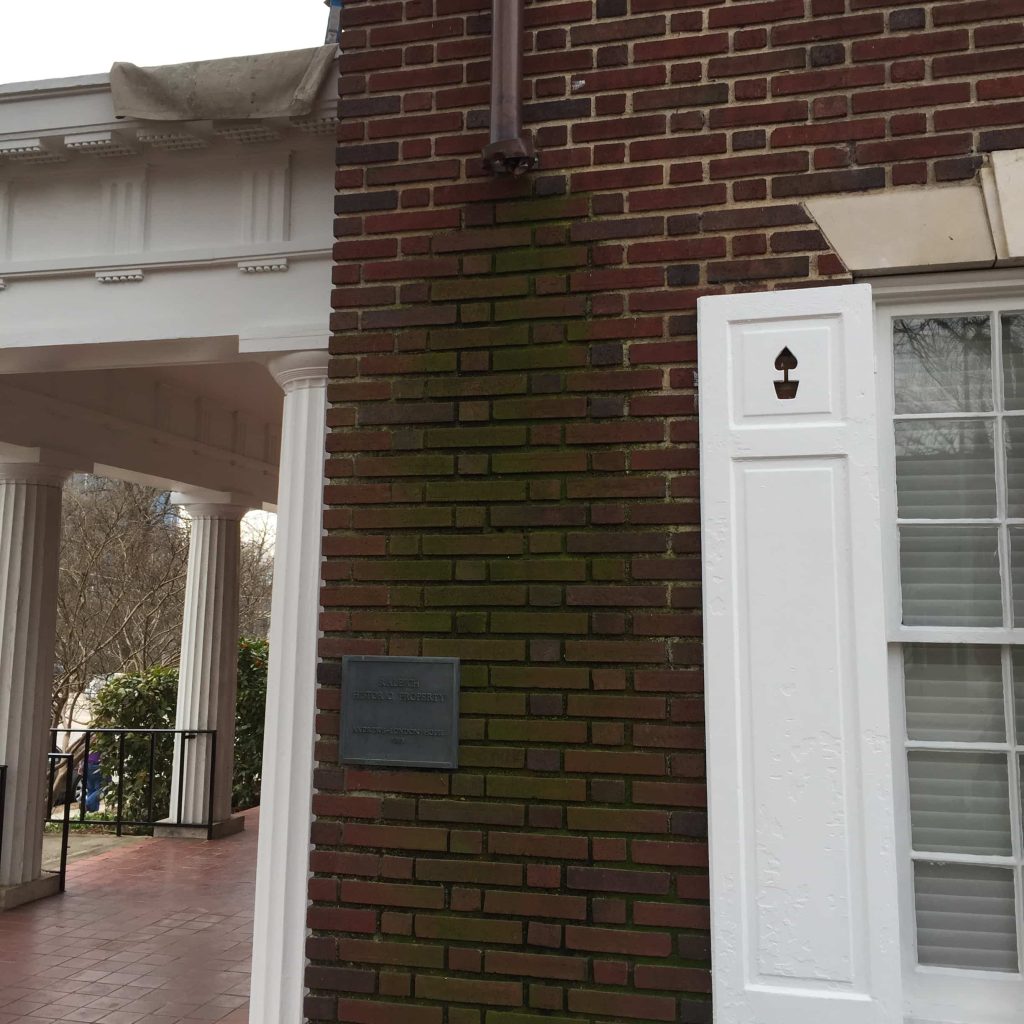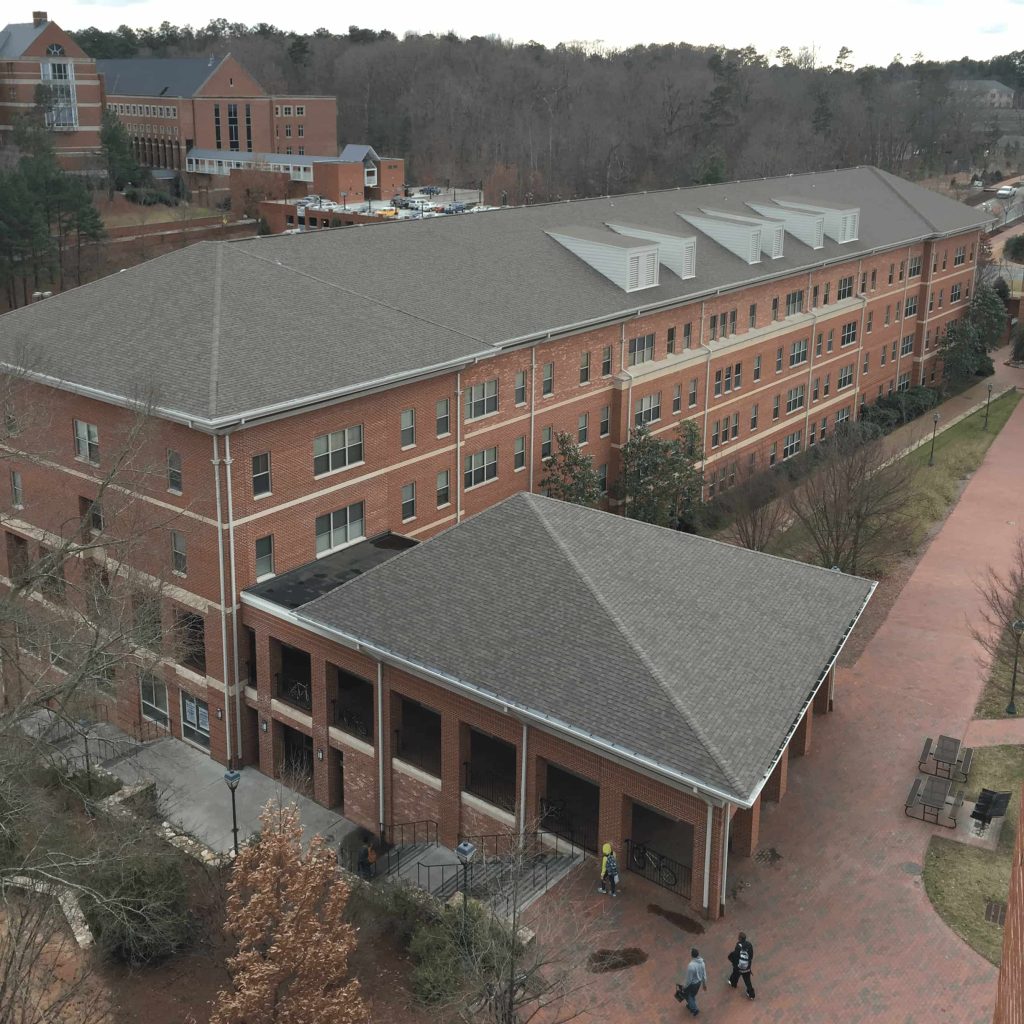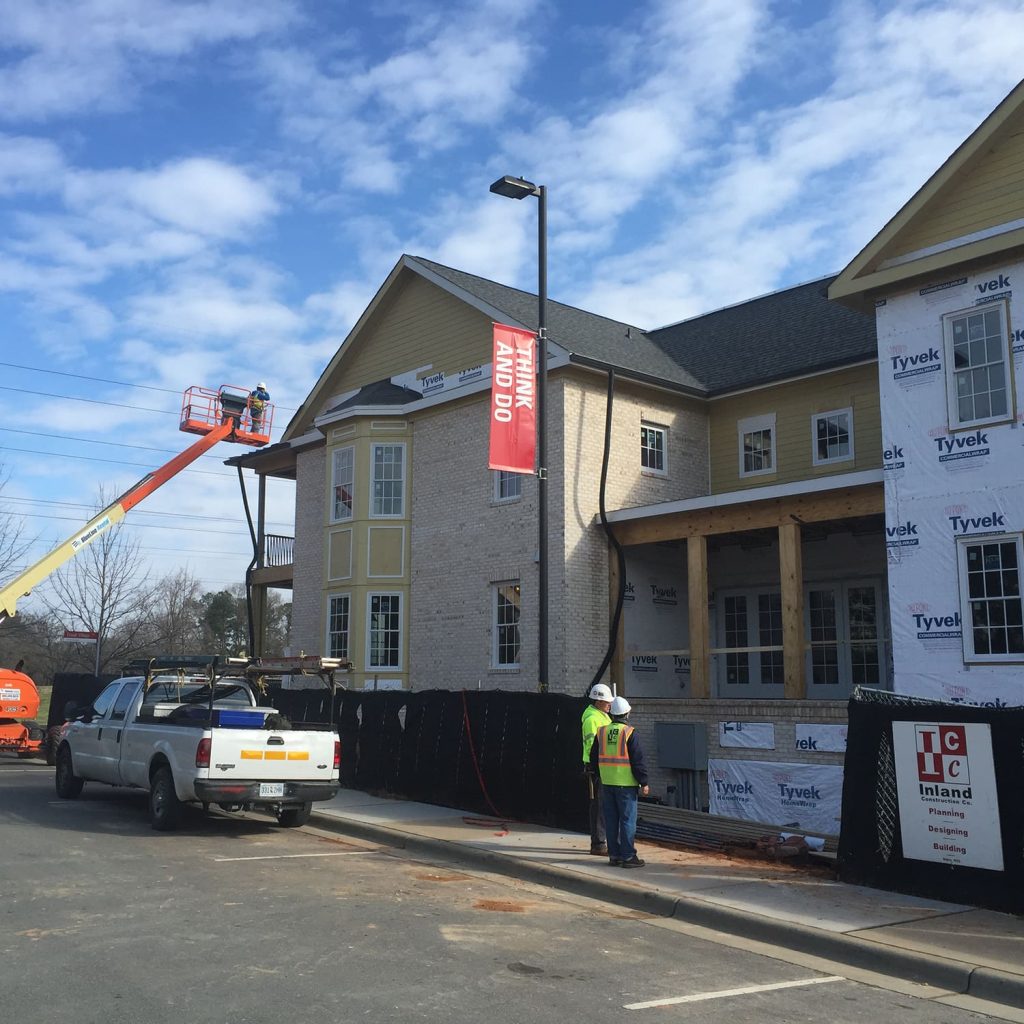 What Our Clients Are Saying
"Chris communicates well with his clients and my roof looks amazing!"
"I highly recommend C.J. Deans Roofing. They could do what lots of others I've tried couldn't!"